Join us at the start of the new year of 2019 with a 5-day retreat with colleagues from different European Countries. The retreat offers an opportunity to meditate together in a sangha of mindfulness teachers and to network on the closing day.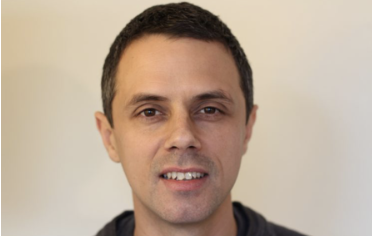 Jake Dartington is the guiding teacher. He has practiced Buddhist medit ation since 1995 and completed a three-year teacher training with Christina Feldman, the co-founder of Gaia House in Devon. He began to teach retreats and meditation courses in 2007. Jake teaches with organizations including Gaia House, Bodhi College, London Insight, Nottingham University, Nottinghamshire NHS Trust, and the Mindfulness Network. He has also trained with Bangor University's Centre for Mindfulness Research and Practice and teaches eight-week mindfulness courses for the general public. A former college teacher, Jake has Masters degrees in Philosophy and Buddhist Studies.
Practical
The retreat will take place in Hof Oberlethe in Oldenburg, Germany, a convenient and very pleasant retreat venue. Starting on Jan. 2 in the late afternoon and ending Sunday Jan. 7 at noon. This 5-day period accommodates the requirements of many professional mindfulness associations in Europe. This retreat welcomes teachers of mindfulness and those in training to become teachers.
At this moment registration is not yet possible. We will notify you as soon as registration starts.
Kindest regards,
Giedre Zalyte, Irma Hesselmans, Marjan Abadie & Lot Heijke
EAMBA retreat organisation
www.eamba.eu